A sudden passer-by ruined your otherwise great shot? Nasty wires stretched through a romantic scene? The face in your photo reveals small imperfections? Don't toss away the pictures you took because of such undesired 'defects' - save them in a few clicks using PhotoWorks!

The latest version of this photo editor object remover offers you the all-new Patch tool. While the Clone Stamp is good for editing images with consistent color and texture and the Healing Brush works great on small areas, the Patch tool is more flexible and accurate when it comes to erasing larger objects positioned against a busy background. With this nifty tool, you'll be able to get rid of date stamps, remove watermarks from photos, cover nasty rips and stains, as well as conceal other larger distractions.
Before
After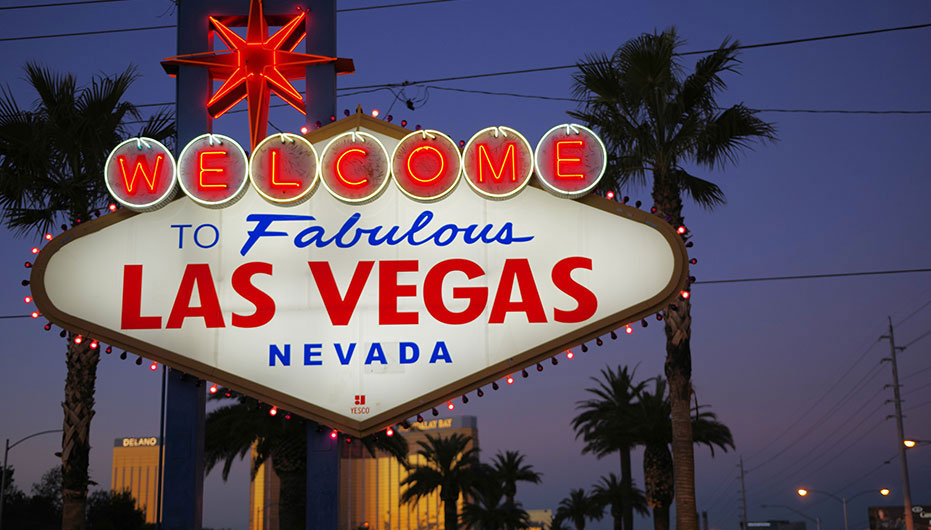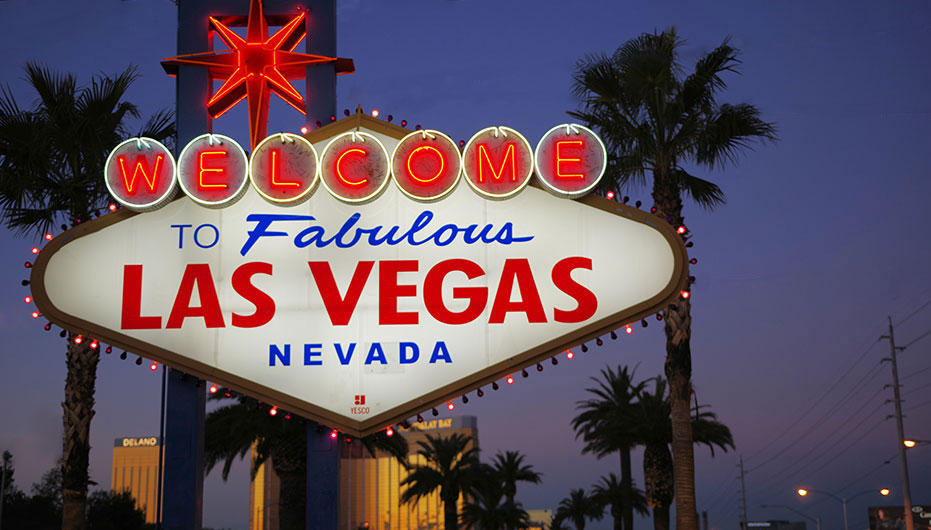 Need to remove unwanted objects from your pictures?
Get started with PhotoWorks!
Let Digital Sunrays Light Up Your Gloomy Photos
PhotoWorks photo editor is not only an object remover from photos but also a universal picture improver. Besides powerful editing tools, the program offers dozens of artistic filters and effects that will easily turn any photo into a real masterpiece. If your landscape shot lacks warm and light, a pinch of digital sunrays will fix the problem! A couple of clicks, and the software will automatically place the sun on your picture. After that, you can change the position of your light source, control the intensity and size of sunrays, as well as adjust the tone of sun glow, to make the sun look more realistic.